Arngerður María Árnadóttir
Musician
Composer
I am inspired by ancient and modern poetry and tales. My music is highly atmospheric and emotional where my experiments with colors, different sounds and texture are essential.
My focus these days is on music for film and tv as well as my own music and I do the production side myself as well.
I also love to write concert music and I have been doing quite a lot of commissions. Those commissions have mainly be for choirs and organists plus music for various chamber ensembles.
Coming up in 2023 are exciting projects like songs for soprano and piano to poems by Aðalsteinn Ásberg Sigurðsson. Another commissioned project is a piece for violin, piano, clarinet and percussion to be premiered in November 2023.
Organist
The organ has been an important factor in my professional growth since 2001 and working as an organist has been my main profession for many years. The organ music of Messiaen and Bach is a special favorite. I also love to write concert music and I have been doing quite a lot of commissions.
I was working as a full time organist for many years (Víðistaðakirkja and Laugarneskirkja) but now I am a freelancer in that field. I love to do some experiments on the organ but the instrument has so many interesting colours and possibilities. Coming up are some new collaborations including the organ, one of them will be a part of the festival Iceland Airwaves 2023
Choral director
The human voice is an exciting and creative instrument one can use in so many ways. Singing and working as a choral director is one of my greatest passions.
I am the conductor of two choirs:
Samkór Reykjavíkur which is a mixed choir I have been working with since 2019.
Kvennakór Hafnarfjarðar is a female choir I started working with in 2022.
Umbra
I am a pround member of Umbra, an Icelandic ensemble of four women who craft their own musical world with a distinct sound an unique delivery in performing both ancient and new music.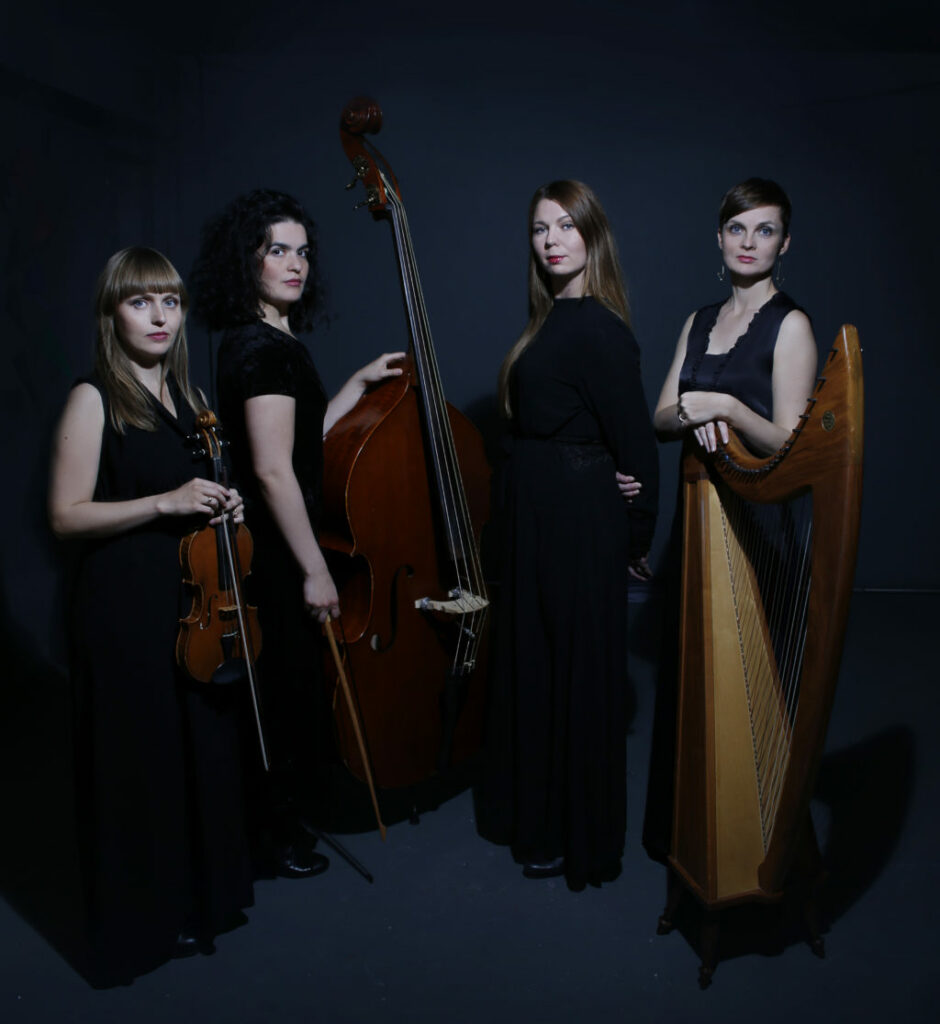 Umbra recorded their fourth album in Reykholtskirkja on the 9th – 12th of September. This album's...
Music – "Kvöldvaka" By Arngerður Árnadóttir Directed & Produced Eydís Eir Brynju-Björnsdóttir IG: eydis_wildatheart Anima Productions IG: animaproductions_iceland Actress / Model Svala Jóhannsdóttir.